Dentist in Gonzales, LA
All of our professionals at Ascension Family Dentistry maintain the highest levels of accreditation and pursue ongoing education to stay current with the latest trends in dentistry.


---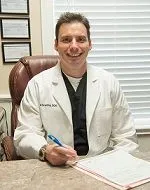 Derek Scardina, DDS
Dr. Scardina graduated from St. Paul's school in Covington in 2001. He then went on to LSU and graduated in 2006. In 2010, he graduated from the LSU School of Dentistry. He and his wife, Elizabeth, met in dental school and have one son; Benjamin who was born in 2016. Dr. Scardina is a lifetime LSU Tigers and New Orleans Saints football fan. He also enjoys traveling and spending time with his family and friends.
Member of American Dental Association
Member of Louisiana Dental Association
---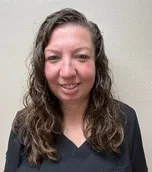 Melissa

Melissa was born and raised in South Florida and moved to Louisiana in 2014. She is married and has two daughter and 2 dogs. She completed dental assisting school in 2018. She earned her EDDA certificate in 2019. She is currently working on completing her degree in liberal arts. In her free time she enjoys supporting the E. A. Spartans.
---
Chelsie, RDH
Chelsie has been a dental hygienist since 2010. She attended the University of Louisiana at Monroe. Chelsie is from Reserve. When Chelsie is not working, she enjoys spending time with family and friends.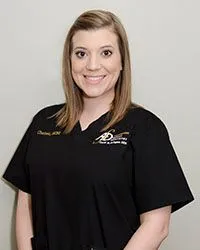 ---
Lacie,RDH
Lacie Green graduated from French Settlement High School in 2003. She then attended L.S.U. School of Dentistry in New Orleans where she graduated with her Bachelors of Science in Dental Hygiene in 2009. She and her husband Matthew have three amazing boys, Isaiah, Isaac and Ivan. In their spare time they enjoy spending time with each other, going to the beach, and relaxing by the pool. Lacie takes pride in getting the patients to feel like part of the family not just going to the dentist.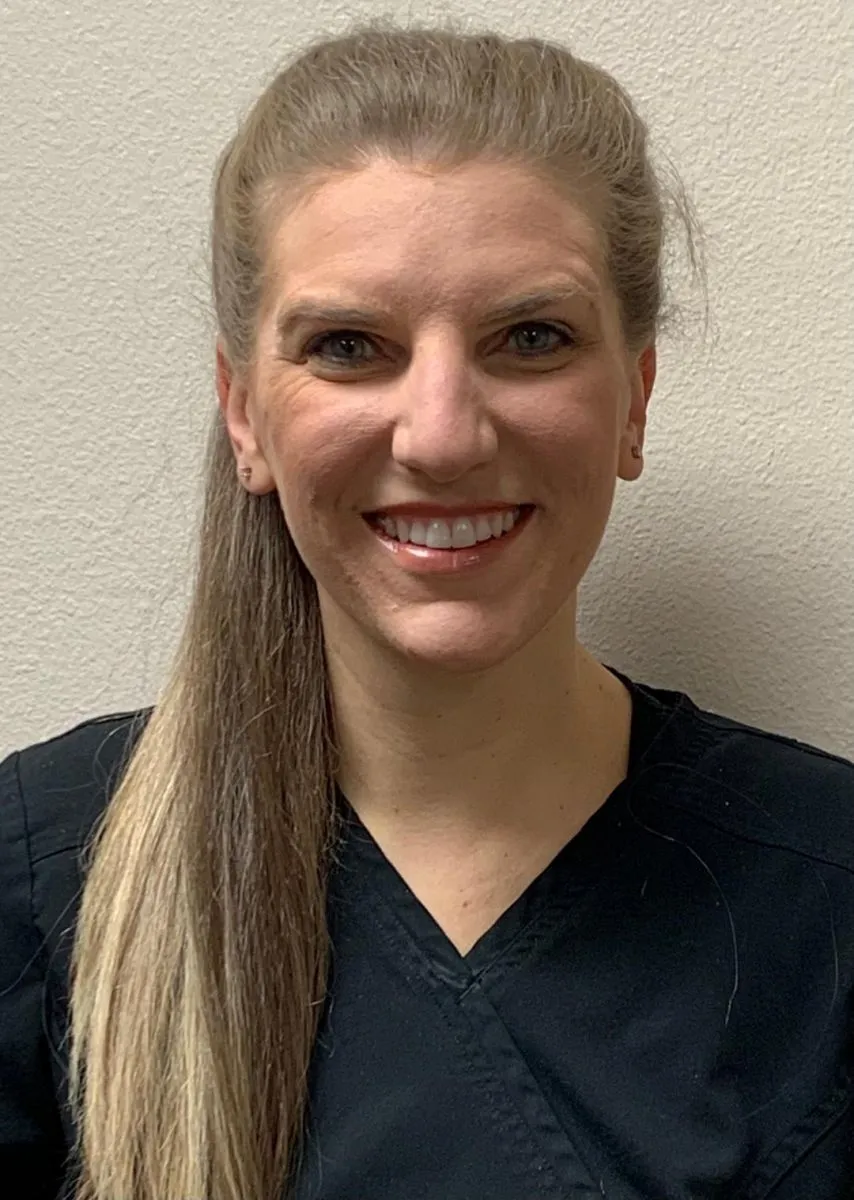 ---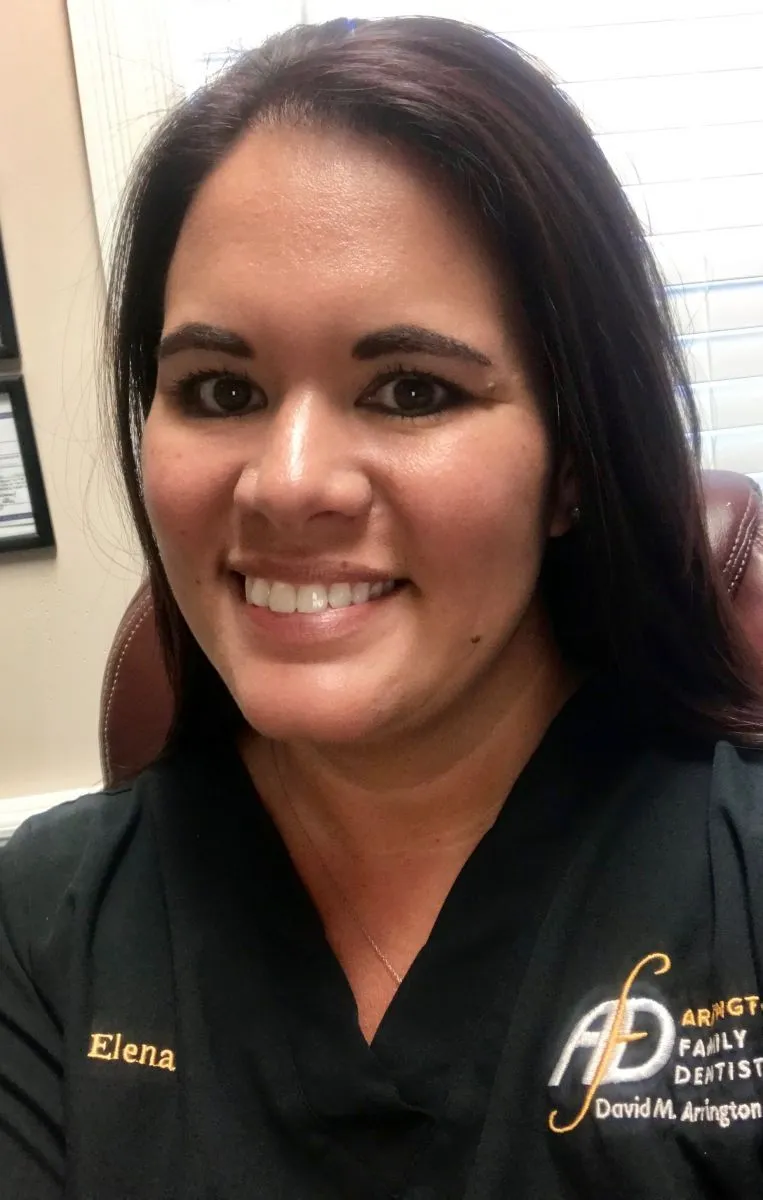 Elena
Elena Diez is the treatment/financial coordinator. She is dedicated to helping patients with scheduling, as well as with any billing, insurance, or other inquiries. She and her husband, Brady, reside in St. Amant with their two children: Abby and Cameron. When Elena is not working, she enjoys spending time with her family and friends, watching L.S.U. & Saints football, hunting and fishing.
---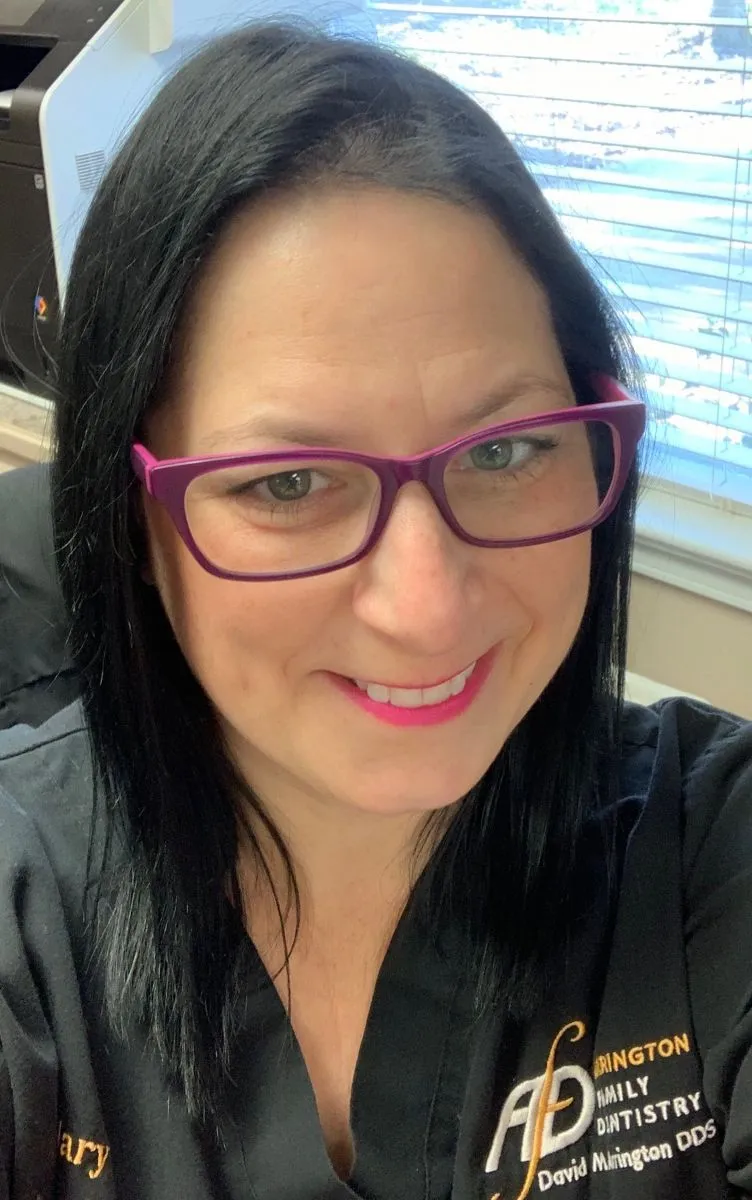 Mary
Mary is the Hygiene Coordinator for our office. She graduated from St. Amant High School. She attended LSU School of Dentistry for Radiology and EDDA Certification. She is married to Shane, and they have 2 boys. She enjoys spending time with family and reading Stephen King novels.
---
Natasha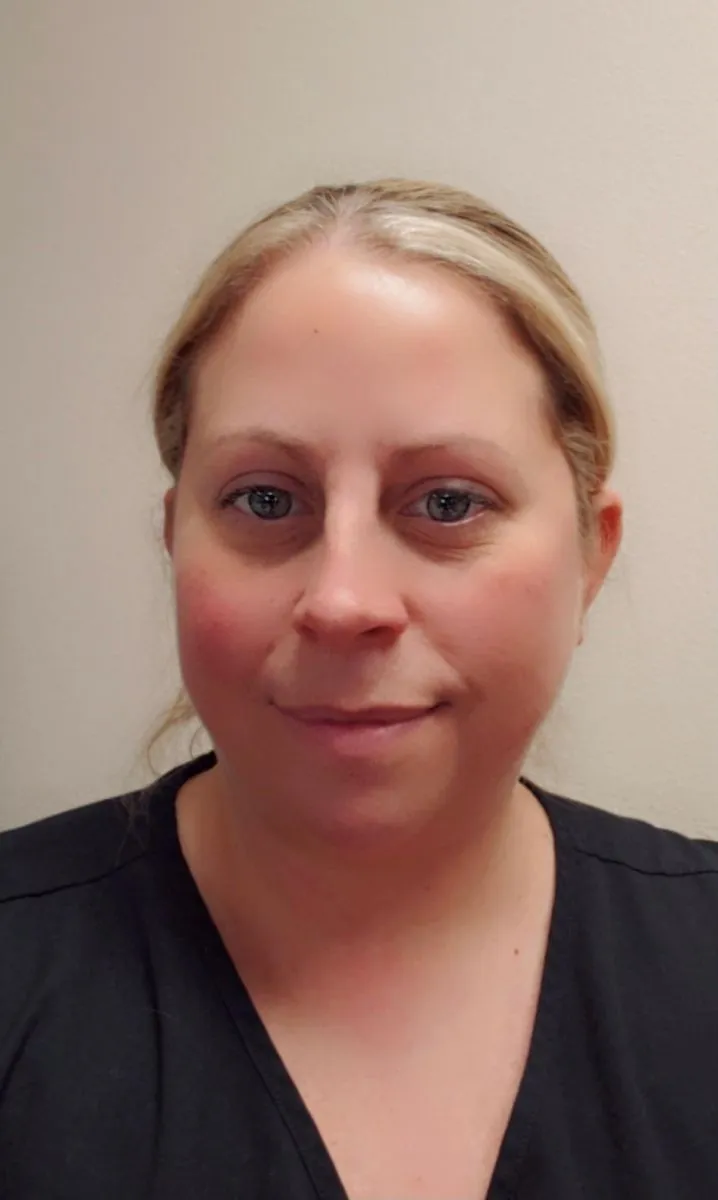 Natasha is the Insurance Coordinator for our office. She is from Dallas, Texas but has lived in Louisiana for 12 years. She has been in the dental field for 3 years.